Why Dust Control Systems are Essential On Site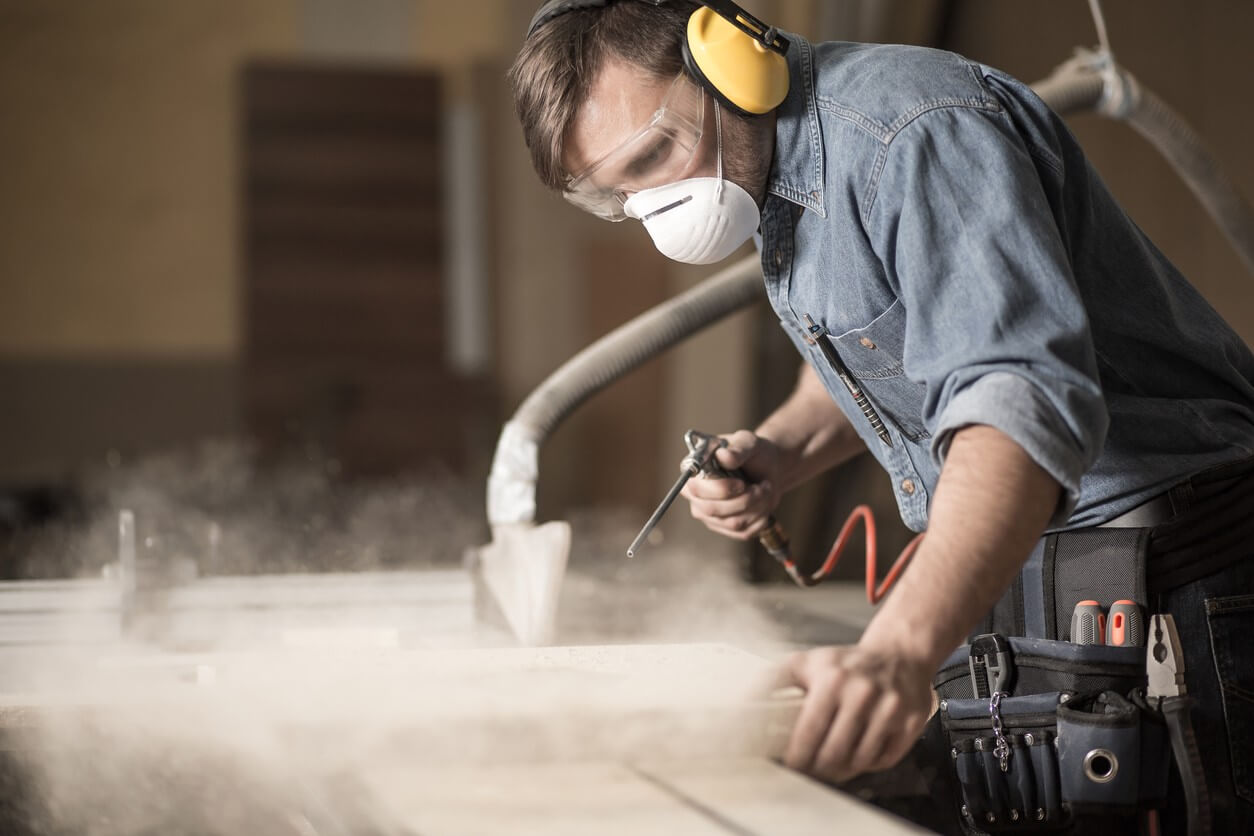 Turnaround or shutdown projects generate a range of toxic and irritating dusts that get released into the air that your team breathes. Respirable crystalline silica, hexavalent chrome, and manganese are just a few examples of particulates that you would want removed through industrial dust control systems. While the need to control emissions from year-round processes has been long since recognized and legislated, there is less attention paid to emissions that occur only for a few days or weeks during shutdowns and turnarounds that happen a year or more apart. The consequences can be significant. With a large turnaround crew in a plant, the exposure risks add up.
Dust Control Systems and Toxic Particles
Dust control systems can capture all toxic particles, benefiting the turnaround crew, plant personnel, and the surrounding community. The same technology that controls dust from continuous processes is applied to metal fume and dust from turnaround work. When planning your next turnaround, study the MSDS sheets for the metals, paints and abrasives that will be used or removed. If you see metals of concern, like lead, cadmium, arsenic, manganese, chromium or nickel, dust control systems will control the risks that would be presented by releasing them into the plant environment and therefore to your workers on-site. If people are cutting or breaking concrete or other materials that may release respirable crystalline silica, dust control systems are definitely called for.
If it appears your project may need dust control systems, the next questions are what kind of system, and where to find it. The experts at Smogbuster can help with both. They have a selection of dust control systems ready to bring to your site, and will work with your planners to pick the right one for your project. Contact our shutdown planning experts for help choosing the dust control system to suit your needs.