Preventing Combustible Consequences with Dust Control Systems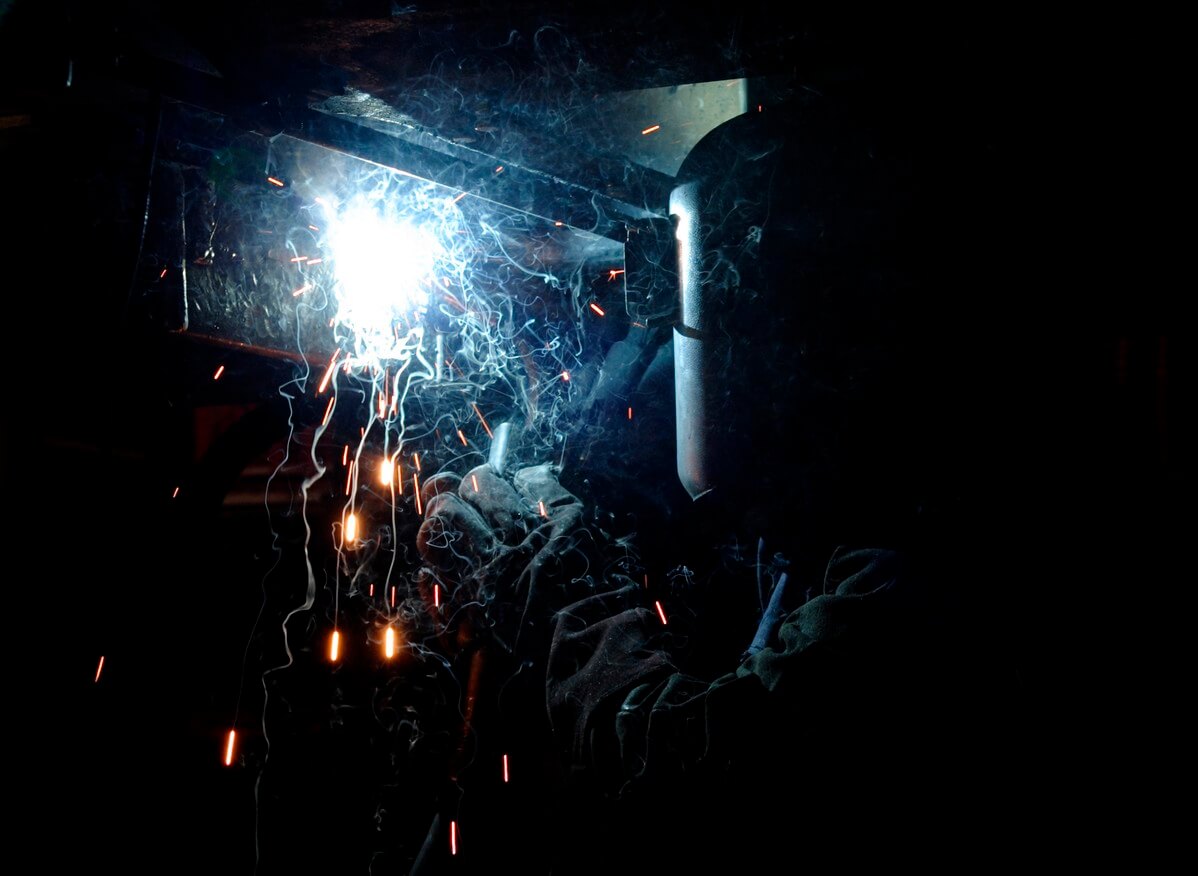 Combustible and explodable dust pose a serious hazard to workers in and around industrial confined spaces. Increasing awareness, the installation of customized dust control systems and proper maintenance of the systems are all required to prevent fires and explosions.
Awareness and Training are Critical
Training your workers to be aware of the combustible contaminants in their work area is critical to reducing the number of incidents that are occurring in workplaces. The difficulty of evacuating a confined space increases the likelihood of injury when ignition occurs. Being equipped and trained to extinguish a fire, and having an evacuation plan, can help limit these risks.
Outfitting your Work Space with Dust Control Systems
To effectively contain the combustible or explodable dust that is released into the atmosphere during industrial processes, it is critical to have the right equipment and design for the type of work being performed. Since there are many different processes and conditions that are performed in confined spaces, there is no one-size-fits-all solution if you want maximum protection against incidents. Your professionals from SmogBuster can help design and implement a dust control solution that is appropriate for your work space and significantly reduce the dangers surrounding combustible dusts.
Maintaining Dust Control Systems for Maximum Prevention
Too many industries become complacent once a dust control system is in place and this leads to some serious consequences for workers, equipment and the work place. Frequent maintenance is required to ensure that collected dust does not plug the collector and reduce air flows. Collected dust must be removed and safely disposed. Cleaning or replacement of the filters and ensuring the dampers are operating properly are also critical to reducing risks associated with combustible dust.
SmogBuster provides dust control systems designed for your specific application that help prevent dust explosions and fires. Contact us to learn more about a custom solution for your workplace.