Reduce Hazards with Industrial Dust Collection Systems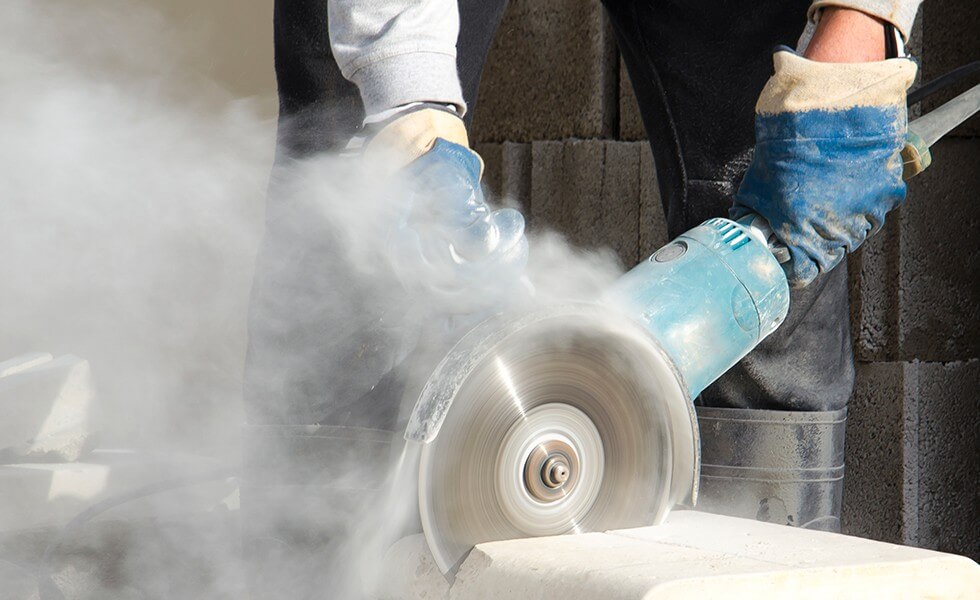 Increasingly stringent environmental and OHS regulations are making improved dust collection systems a necessity for industrial workplaces. Ensuring the systems are safe, cost effective and efficient while keeping the footprint reasonable is particularly challenging. There are several ways SmogBuster is making confined spaces safer with industrial dust collection systems.
Reduce Hazards with Industrial Dust Collection Systems
Perhaps the most obvious benefit to a dust collection system that is designed for your confined space environment is the reduction in hazards that can lead to serious injury. By removing particulate from the atmosphere, you are greatly improving visibility, which means your workers can move about more confidently while performing their duties. Improved visibility reduces trip and fall accidents and lowers the number of eye injuries reported when working in confined spaces.
Meeting Increasingly Strict Regulations
While it may seem that regulations for atmosphere in confined spaces are getting too stringent, it is important to remember that these are implemented to save lives and help prevent serious illness. Working in confined spaces means toxic fumes and potentially harmful particulates are found in particularly high concentrations. Many of these contaminants can cause life-threatening illnesses and in some cases, loss of life if they are not contained. Industrial dust collection systems improve the atmosphere in confined spaces so you and your workers face fewer dangers while performing duties.
Reduce the Potential for Explosions
If an explosion occurs because of combustible dust, not only are you and your workers placed in harm's way, there can also be serious damage to the equipment and the confined space itself. Rather than taking risks and putting everyone's life in danger, a properly-designed dust collection system can effectively trap the combustible dust and if maintained properly, remove the risk of explosions in confined spaces.
Regulations surrounding the atmosphere in confined spaces are getting more and more stringent, but there are several other ways industrial dust collection systems are providing excellent returns on the investment for businesses. Reduce injury rates, improve production and keep you and your workers in good health with a system designed by SmogBuster that is customized for your environment. Contact us today to learn more about our confined space ventilation systems.