Keeping Workers Safe with Confined Space Hazard Assessments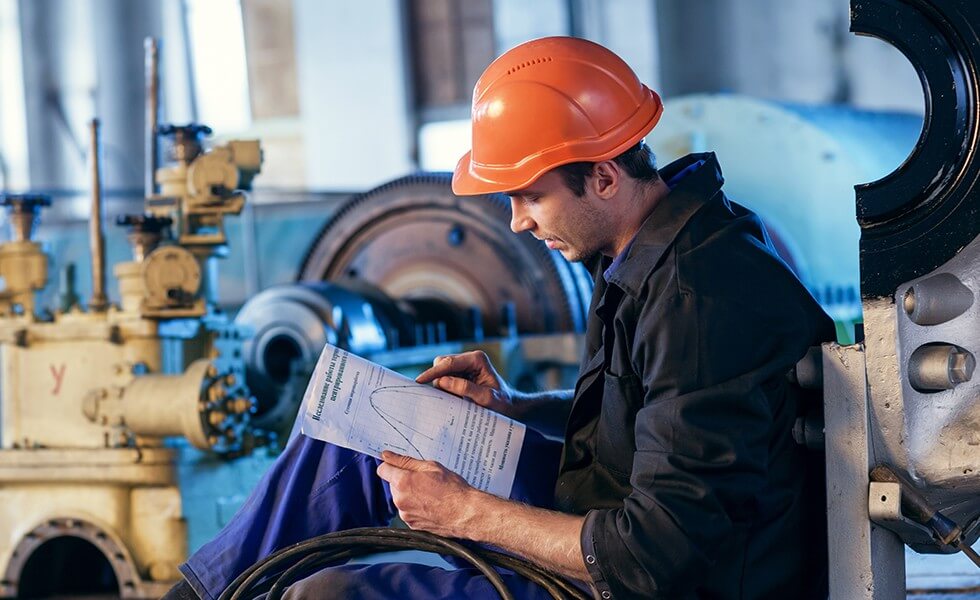 If an atmospheric hazard assessment is not carried out and proper measures taken for your confined space work environment, you run the risk of workers entering the space and dying. In fact, more than 50% of confined space fatalities are due to lack of proper ventilation, with 60% of those deaths attributed to co-workers or other aides hoping to perform a rescue. With our confined space services, you can be sure that all contingencies have been covered to avoid fatalities due to poor air quality.
Confined Space Services Offer Early Detection
Mechanical ventilation in a confined space work environment is critical to the safety of all involved. While a proper system that is designed specifically for your application will greatly reduce the potential for poor air quality, the nature of the confined space environment is such that hazards may develop. Unfortunately, hazardous atmospheres can develop at any time due to the number of processes being completed simultaneously and they often give no advance warning. Continual testing and monitoring of the mechanical ventilation equipment is vital to ensure early detection if a potentially dangerous situation forms.
Professionals Expect the Unexpected
An important factor when performing a confined space hazard assessment is knowing what to expect and testing appropriately. Four of the most common atmospheric hazards include:
Low oxygen concentration
Flammable gases or vapours
Hydrogen sulphide gas
Carbon monoxide
Since these conditions often prove fatal if undetected, most jurisdictions have strict monitoring regulations in an effort to improve safety. Since every confined space is unique, your SmogBuster team goes beyond the expected and studies your environment to identify other contaminants that may require measurement. Since safety is our first concern, we prepare for and expect the unexpected when it comes to air quality in confined spaces.
Effective Ventilation is Paramount
To design effective mechanical ventilation for your environment, our confined space services team performs a hazard assessment. With the information from the assessment, our team combines their expert knowledge of ventilation with the size and shape of the space where the work is performed. By taking into account the scope of work to be performed, a three dimensional drawing of the space, scaffold system and ventilation is created. The drawing becomes a valuable planning tool and helps educate the workforce so they are prepared for the project.
Preventing needless deaths by hazards involved with confined space work is simple when you have experts on your side who can do confined space hazard assessments. Contact us at SmogBuster for our team of knowledgeable and experienced personnel to conduct a confined space hazard assessment or for more information about any of our confined space services.